Loading... Please wait...
Pro Mesh 9'' Inseam Shorts
Product Description

We have a wide variety of mesh shorts in colors that are like most popular teams. The mesh is highly breathable so you can keep from getting more sweaty than you would like. The mesh is light weight and moves with an ease that you will appreciate.
1 unit includes 1 PIECE of Pro Mesh 9" Inseam Shorts Shorts
**Please measure Shirt Top you wear currently, and compare it with measurements below since each brand or manufacturer makes its own decision about sizing.**

Product Details:
Style: Plain Short
Material: 100% polyester mesh
100% polyester tricot liner
Athletic cut and superior fit
Covered elastic waistband and drawcord
Extra Images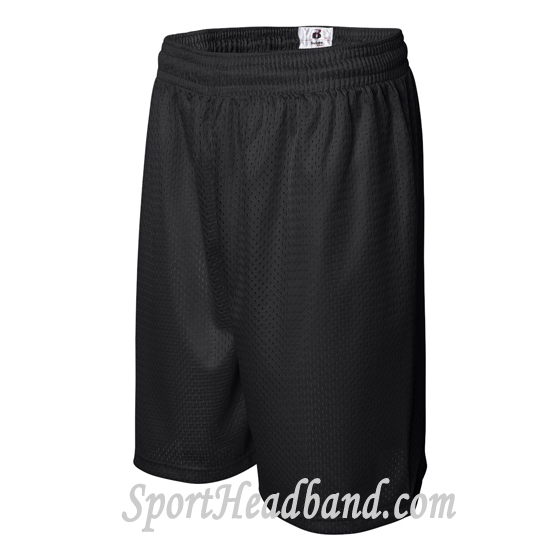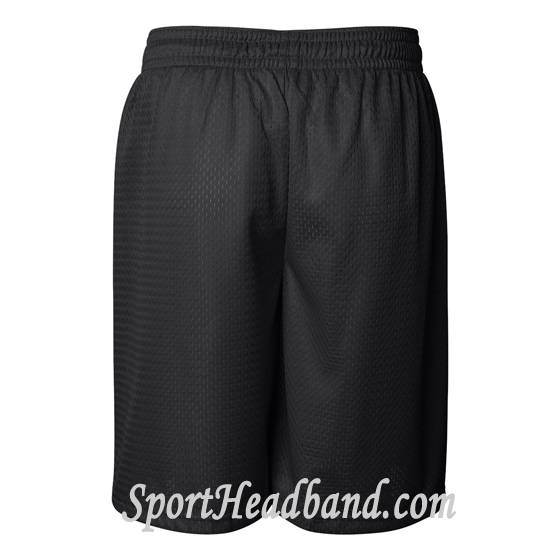 Find Similar Products by Category
Product Reviews

This product hasn't received any reviews yet. Be the first to review this product!
Customers Who Viewed This Product Also Viewed
All prices are in USD.
//blocking fraud customer IP 2021-09-29