Loading... Please wait...
Dri-Fit Performance Cut Sew Cap
Dri-Fit Performance Cut Sew Cap
Product Description

Players do better when their cap keeps them cool.

Dri-fit everything and love it! Get out there and work your butt into shape while having some style. The dri-fit hat is almost an unfair advantage while working out. The dri-fit construction basically works as a hat headband on your whole head. These hats save your eyes and let you worry about the next set and not the next drip of sweat in your eyes.
1 unit includes 1 PIECE of Red/White Dri-Fit Performance Cap
Product Details:
Style: 2 Colored Cap
Material: 100% polyester
One size fit most Adult
Structured, six-panel, mid-profile
Pre-curved visor
Sewn eyelets
elcro® closure
Extra Images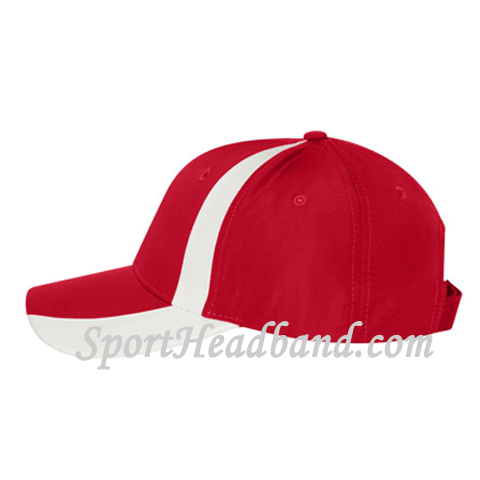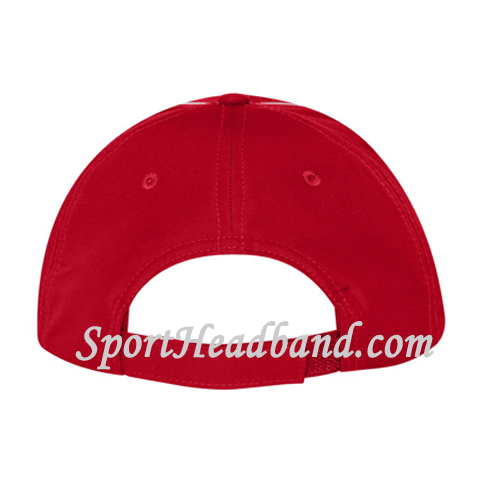 Related item:
Find Similar Products by Category
Product Reviews

This product hasn't received any reviews yet. Be the first to review this product!
Customers Who Viewed This Product Also Viewed
All prices are in USD.
//blocking fraud customer IP 2021-09-29