Loading... Please wait...
Bella B8800 Ladies Maxine Flowy Tank -(Blue)
Bella B8800 Ladies Maxine Flowy Tank -(Blue)
Shipping:
Calculated at checkout
Product Description

Look vibrant with this hot tank top. If paired with a satin blazer and tucked-in a skirt, it is good as a semi formal top. You could also wear it with a coat and a pants for business attire.
1 unit includes 1 PIECE of Blue Ladies' Flowy Racerback Tank.
Available Sizes: Adult XS, S, M, L, XL and 2XL.
Please measure Shirt Top you wear currently, and compare it with measurements below since each brand or manufacturer makes its own decision about sizing.
(Please choose size from the drop down menu)
The racerback picks up fashion mileage in a sexy fabric with sheering detail.
Material:
65% polyester, 35% viscose.
Sheering at racerback seam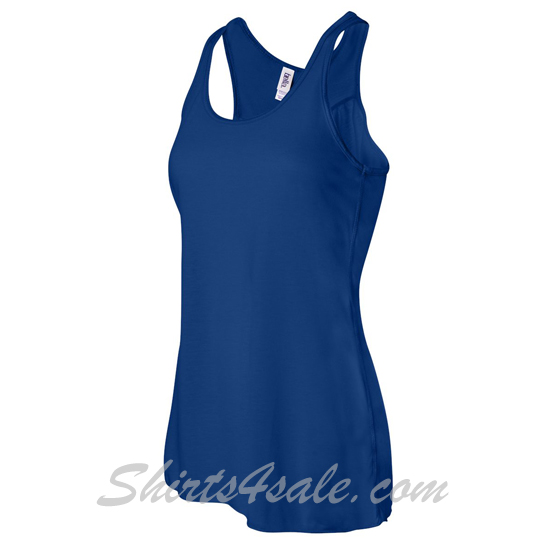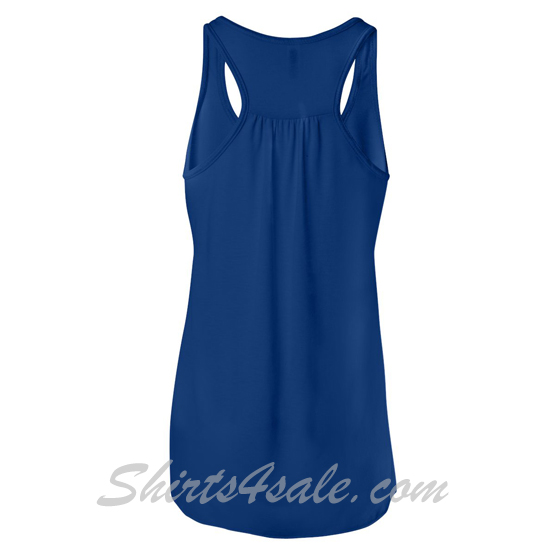 Find Similar Products by Category
Product Reviews

This product hasn't received any reviews yet. Be the first to review this product!
All prices are in USD.
//blocking fraud customer IP 2021-09-29