Loading... Please wait...
Deep Coral Hoodie SweatShirt for Women/Girls
Deep Coral Hoodie SweatShirt for Women/Girls
Product Description

This psychedelic looking hoodie is made especially for women. The purple swirl patterned sweatshirt will make you look cool while still doing its job of keeping you warm. Stand out at school this fall and be the envy of your classmates.
Color: Deep Coral.
Style: Swirl.
Size:
Available Sizes: Adult S, M, L, XL, and 2XL
Please measure Shirt Top you wear currently, and compare it with measurements below since each brand or manufacturer makes its own decision about sizing.
Material & Care:
45% polyester, 55% cotton.
Knit gusset inserts.
Dyed-to-match drawstring, cuffs and waistband.
Front pouch pocket.
A mix of color, blended with burnout.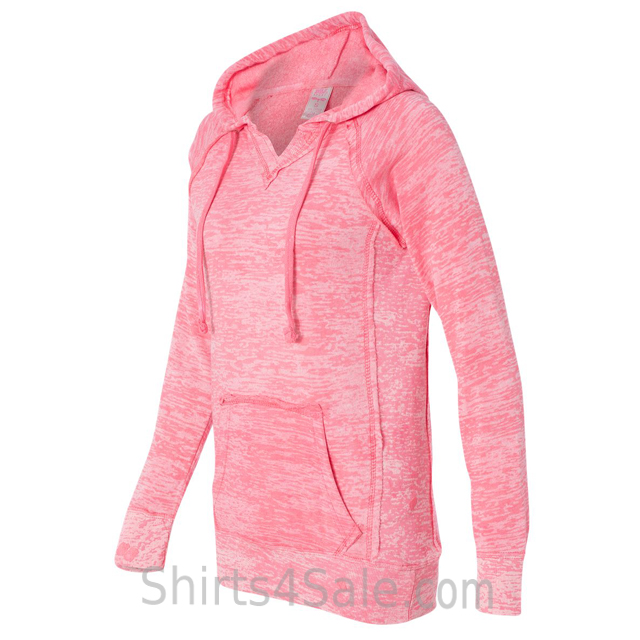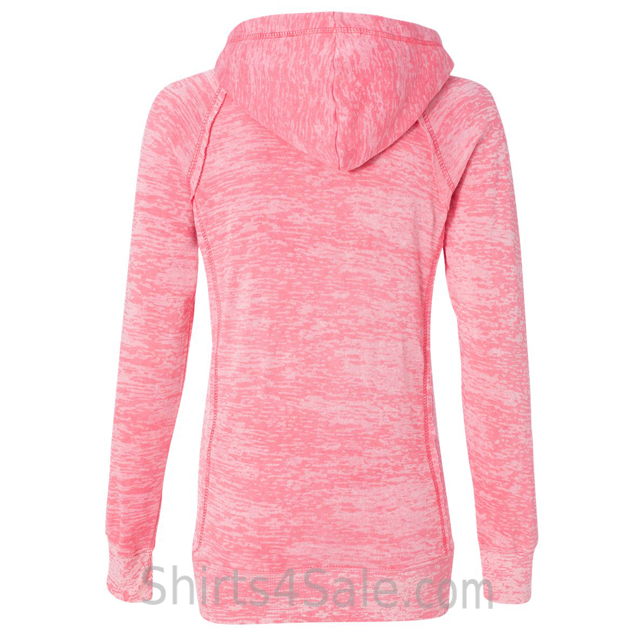 Find Similar Products by Category
Product Reviews

This product hasn't received any reviews yet. Be the first to review this product!
All prices are in USD.
//blocking fraud customer IP 2021-09-29